Interested in our Brain Training Courses?
Learn How to Overcome Your Learning Blocks!
Every person's learning style is as unique as their personality. This means there is no one-size-fits-all solution to learning. This course will help you identify your specific learning blocks and teach you strategies on how to overcome them and unlock your full potential.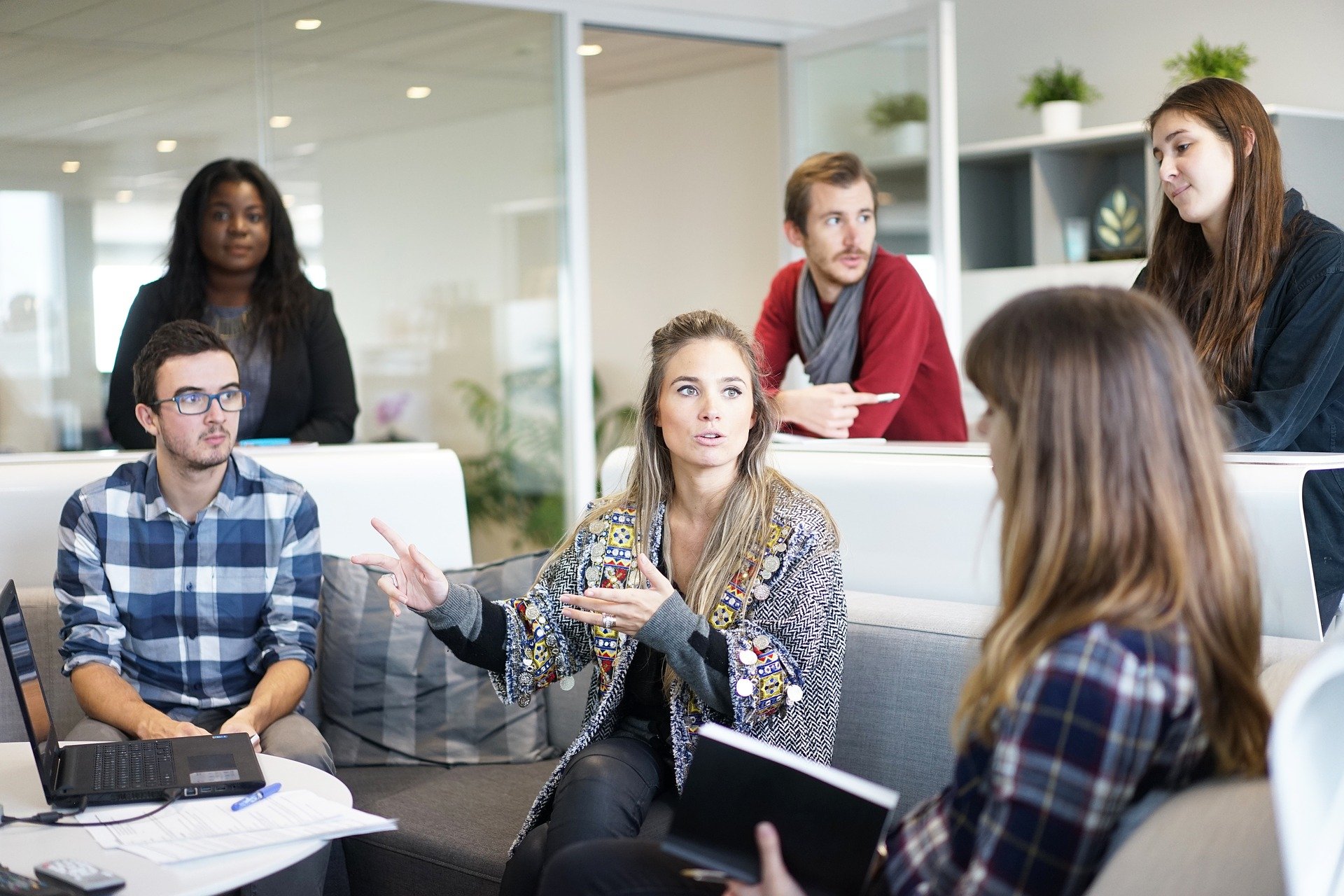 All Times Shown Are In Your Local Time
Watch The Preview For This Masterclass
What to Expect:
The purpose of this course will be to identify what is preventing you from true productivity and teach key strategies to help you become more efficient:
Principles of Time Management
How to have 72 Hours in a Day
Recognizing blocks preventing you from being truly efficient
Identifying the cause of procrastination
How to effectively plan your day, week, and month to destroy procrastination
We have helped countless students overcome the challenging habit of procrastination. In doing so, we have enabled their productivity to skyrocket, helping them focus on what really matters in order to reach their personal and business goals. This course can help do the same for you!
About Genius in 21 Days
After both taking the course, we immediately started working with GENIUS IN 21 DAYS. We mastered mind-maps, strategic reading, team building, public speaking, micro facial expressions, effective communication, goal setting, decision making and self-development. We are thrilled to walk you through overcoming your learning blocks and unlocking your full potential.