THE GENIUS TEAM
Best Brain Training Instructors in Denver
---
In 2010 I stared with GENIUS IN 21 Days, within the customer services department. I mastered and become certificated in following fields:

JOINING HANDS WITH G21
IN September 2014 GENIUS IN 21 DAYS, one of the best brain training school in the world, decided to open it's first U.S. location and I decided to follow my dream and come to the U.S. The first location was in Sarasota, Florida, where over 400 students had amazing results, saving time and improving their confidence along the way! After 4 years in Sarasota, Genius in 21 Days made a move to Brain Training Denver, Colorado to help it's many students and professionals to reach their goals and improve their lives.
HOBBIES
I love music, having fun with friends and playing sports. My favorite sport-basketball! in ltaly. I played for 7 years and coached kids 4 years.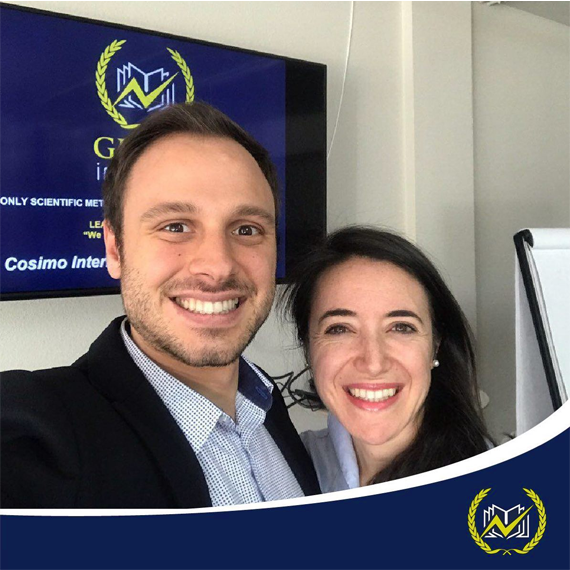 ---
After one year of studying, practicing and working hard to become an instructor. in 2014 I started working with GENIUS IN 21 Days. I mastered and become certified in the following fields:
JOINING HANDS WITH G21
I moved to the U.S. and together with wife and partner Stephanie, we are brain training Denver at our Colorabolocation of Genius in 21 Days.
HOBBIES
I love studing, reading, writing, meeting peaple, cooking ltalian dishes, habing fum with friends and playing sports. When I arrived in U.S. my favorite sport because American Football. It is very hard to play but very fun to watch!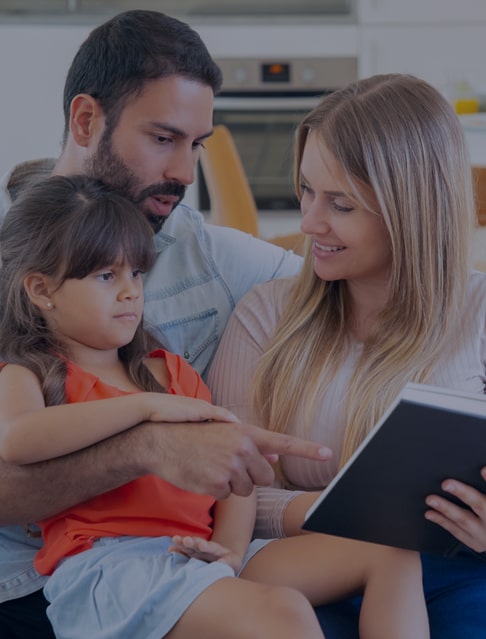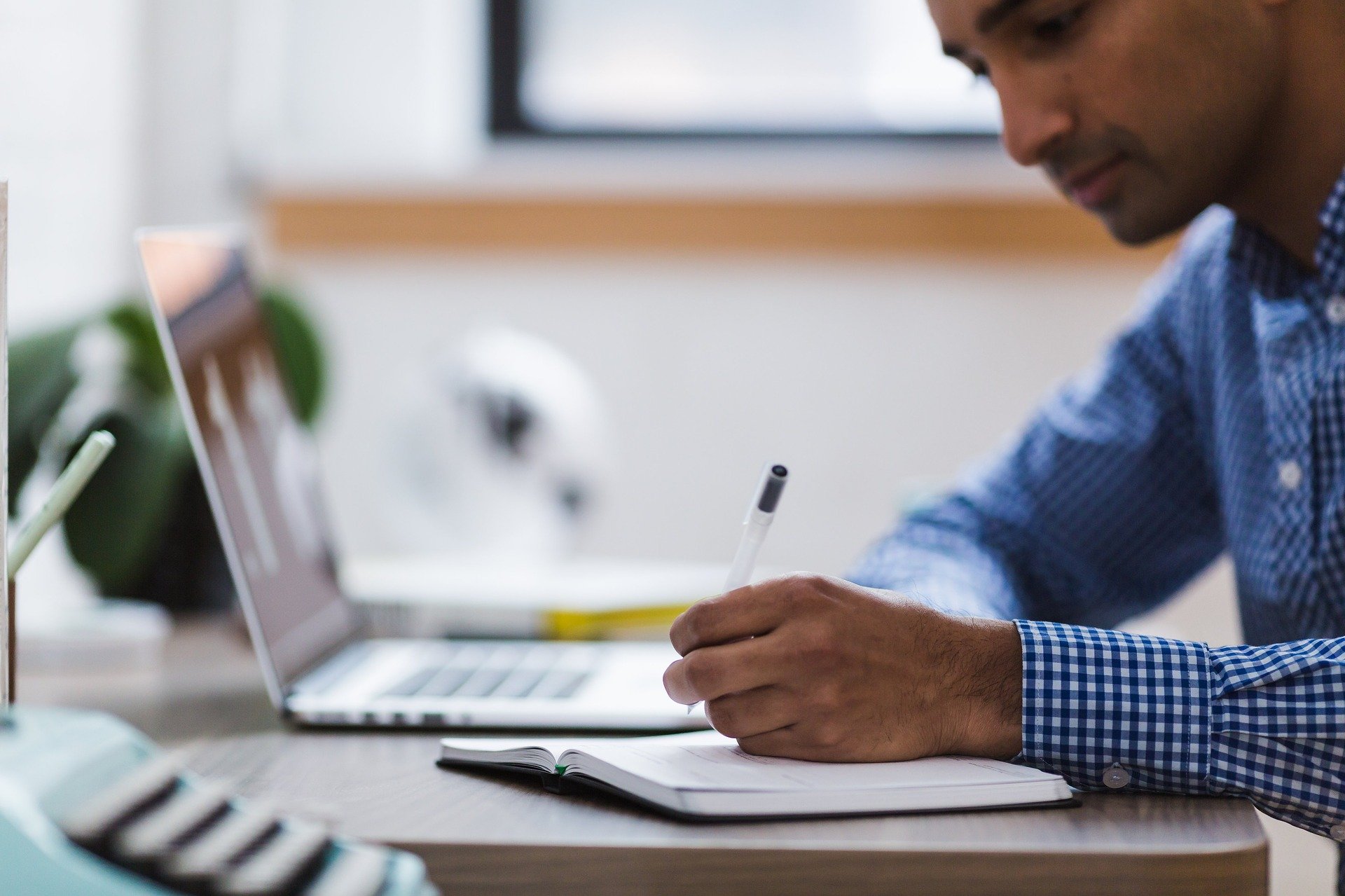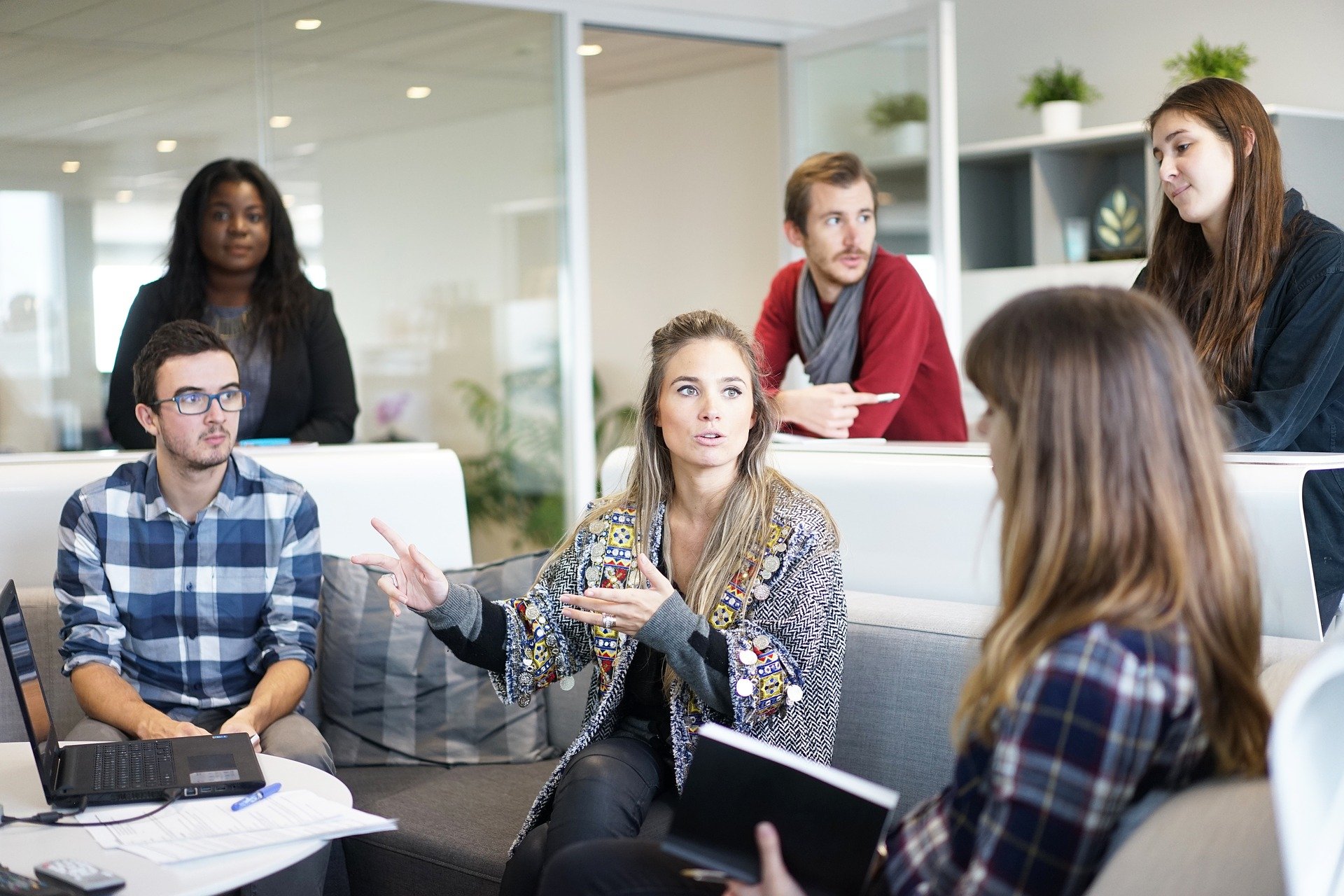 What A Team!
We both received from Universita' Popolare degli Studi di Milano (University of Milan) the title of Expert in Strategic Learning (Esperto di Apprendimento Strategico), with the following competences:
Knowledge of the diagnosis, compensatory tools and dispensatory measures for BES
Testing, evaluation and profiling of the Learning Abilities Test for students of all ages
Handling and solution of learning blocks through the use of the strategic dialog of Giorgio Nardone
Group and individual teaching knowledge and skills:

Of cognitive acquisition stiles
Of theories of multiple intelligence types based on Howard Gardner's theory, mental self-government theory by RobertSternberg and Bernard Weiner's attribution
Concentration and relaxation techniques
Short term and long term memorization techniques
Test organization and conceptual analysis techniques
Steven Covey and David Allen time management techniques
Strategic and speed reading techniques.
We manage our Denver location together and our goal is to improve people's abilities, build their confidence, strengthen their mind and change their lives for the better!
Genius in 21 Days is an international company. It was born in Italy in 2008 in Italy, it then expanded to Switzerland in 2013, later to Spain, England and to the United States. We are now the only company in the learning field with locations in 5 different countries. We are not only a big team but also a big family.