PREMIER BRAIN TRAINING

CAREER & BUSINESS
Looking to improve your work? Ready for a promotion? No matter where you work or what you do, by taking our brain training Denver course you will learn how to utilize your brain and memory to it's full potential so that you can excel in your job!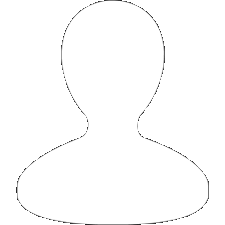 FAMILY & RELATIONSHIP
Students and parents will all benefit from this course. In the home, on the job, and in the classroom. By taking this course, you will learn how to all take your everyday lives to the next level.
LIFESTYLE
As a student, employee, business-owner, or whatever you may be, this course will help you. Truly it will help in all areas of your life – from remembering your shopping list, to remembering your presentation information, to acing your test!
FOR WHOM WE CAN BE HELPFUL
We've Worked With People of all Ages, Professions, And Interests
For Students
Whether you're in college or still in grade school, Genius in 21 Days has techniques that will help you! There's so much more you have to learn about brain training Denver. By taking our courses, you will learn how to memorize things better, and work more efficiently to excel in all of your classes.
For Professionals
It doesn't matter what your jobs is, you're going to have to use your brain. But how much do you really know about how to utilize it to it's max potential? We guess not enough! We'll help you do your job even better from improved time management to speech memorization.
LIVE YOUR LIFE WITH
Courses are available, specifically for you! Want to learn more?
Anyone Can Be A Genius
The

Genius

Team

Best Brain Training Instructors in Denver
Hi, I'm Cosimo.

I was born in Taranto, a small town in Southern Italy. My Italian parents established our life in Grottaglie, very close to the beaches where I grew up.

Nice to meet you, I'm Stephanie.

I was born in Cantu', a small town in northern Italy close to Switzerland. My American mother and Italian father established our life near Lake Como where I grew up.

After both taking the course, we immediately started working with GENIUS IN 21 DAYS. We mastered mind-maps, strategic reading, team building, public speaking, micro facial expressions, effective communication, goal setting, decision making and self-development.
Italy
+
Spain
+
England
+
Mexico
+
United States
+
Students Served
+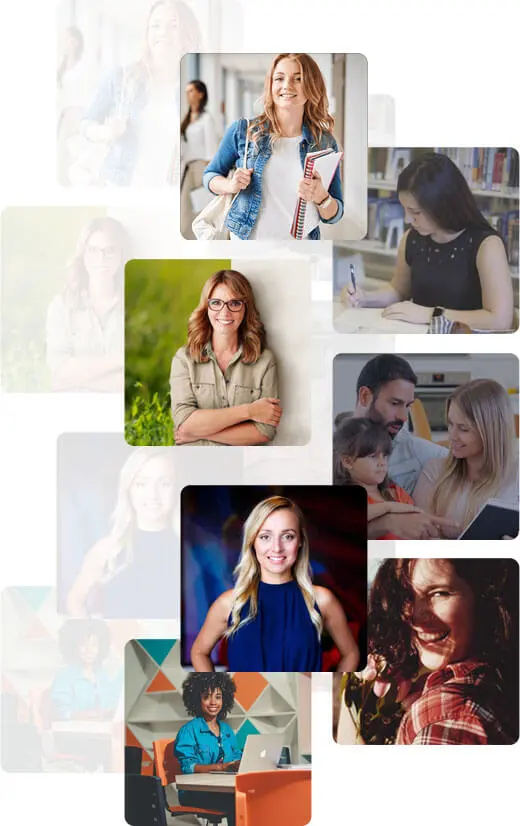 25,706
Case studies of success
Genius in 21 Days has served thousands of people across the world. See firsthand how we've transformed the way they learn.
FRESH FROM OUR BLOG
Brain Training IDEAS